Congratulations, you are engaged! Do you want to get married in the Netherlands and do you want a Green Wedding? Perfect! I will help you out. 
Do you and your partner find sustainability and living conscious important and do you want to show this on your wedding day? Me too! Since two years I'm eating plant based and try to live as sustainable as possible. In this blog I'll give you tips and tricks to make your wedding day even more beautiful, for you and the environment. You can choose for an all green wedding, or just certain aspects. It's your big day. Let me and my network help you plan your Green Wedding in the Netherlands.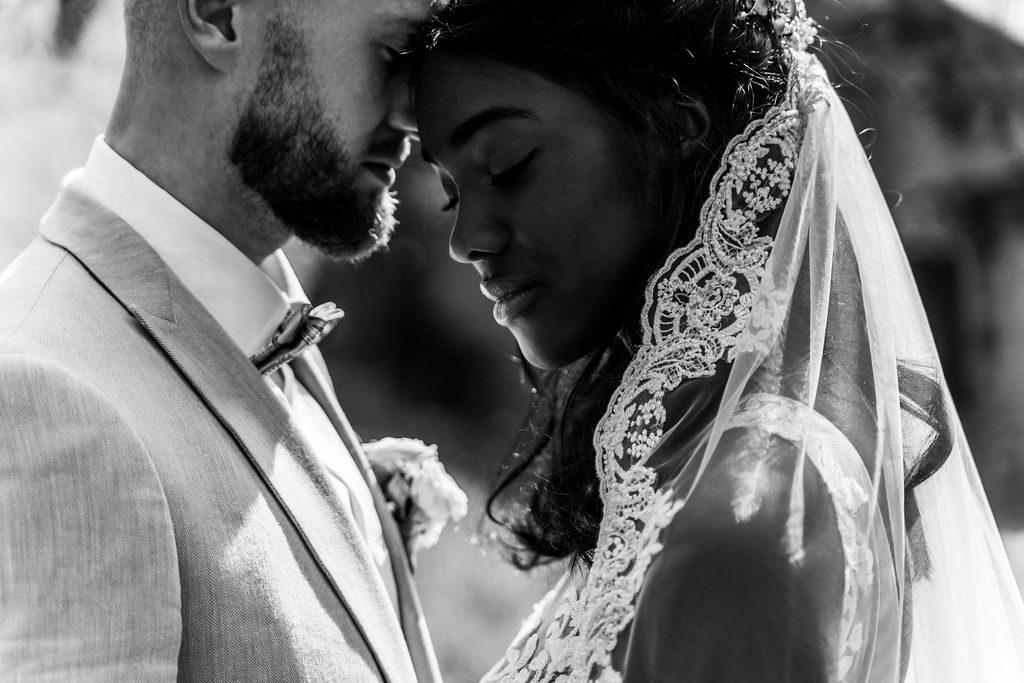 Sustainability
The Wedding dress, probably the most beautiful dress you will ever wear, but you will probably wear it once. You can keep your dress, to have a look at it once in a while, but this is of course not very sustainable. You can also sell your dress to give it a new destination. But even more sustainable is to buy a second hand dress. There are many shops and even events to buy the most beautiful used wedding dress.
Transport, often the man wants to choose this aspect of the wedding day. Instead of choosing a highly polluting car, one can think of an electric car, a bike (we are in the Netherlands after all) or a fancy scooter like a Vespa.
Gifts, at the end of the wedding, guests go home with a small gift.  Instead of buying premade gifts, wouldn't it be nice to make your own gifts? For example, fill small preserving jars with candy hearts and a hand written note, the jars can be reused.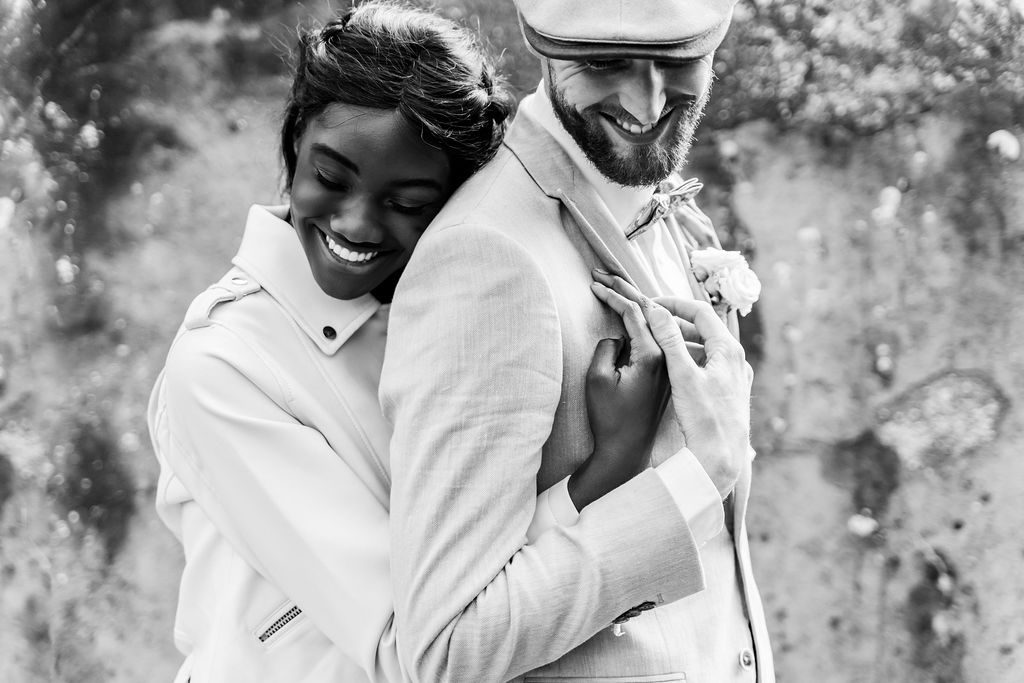 Vegan
Catering is a very important aspect of the day, from all the talking and excitement you'll probably get hungry. Luckily there are many vegan caterers to choose from. This can range from the wedding cake, a snack or a whole buffet. For a festival wedding, you can also decide to hire different food trucks, with fries, pulled plant and pita falafel for example.
I have tried the Shawarma from Vegan Chef Stef and it was delicious, but maybe the garlic isn't the best idea for a wedding day. However it could be an option for the late night snack, just before leaving the party.
Do you want me to help you plan your Green Wedding in the Netherlands? Please do not hesitate to contact me.